Welcome to week 3, how are we doing? How's this series treating you? I've had a lot of awesome feedback from people saying that I've sold unseen films to them and they are planning on giving them a watch. Or joining my praise of such Top Five entries. Which is awesome.
So the poll has spoken and this week we are covering Animation. Now let me start by saying Disney nail this category let's be honest. We all know it, I know it, you know it. But in the interest of fairness I have only added two Disney gem to the list. This doesn't mean I don't rate more or enjoy them. Maybe they even deserve their own list. . . hmm let's see. Anyway lets jump to the list.
Megamind
This one is a real gem which I think gets overlooked most of them, it's highly underrated. It follows the journey of Super Villain Megamind an alien who defeats his enemy the almighty Superhero, Metro Man. But after time passes he starts to feel lost and empty. With the idea to create a new Superhero to rival him he accidentally creates another Super Villain. As he tries to fix things he finds a new-found love for being the Hero and sets out to save the day.
It's just a fun, easy-going movie with a stellar cast, a great storyline, groovy soundtrack and great comic presence.
Wreck It Ralph.
This one passed me by first time round and what was I thinking. It's a hilarious storm of pop culture references and quirky comic gags. The story follows Ralph, again like our first entry, he is the bad guy who just wants to be the winner for once. Constantly observing Felix his partner in the game, win medals and be praised by the people of the tower block. Ralph decides to break out of his game and find another one where he can win his very own gold medal. Dipping and diving into several different style games we witness Ralph from and old 8 Bit Video game he is used to enter the world of new online shooters and confectionary based racing.
It's a cute story with real heart and if you are like me and love little nods and nudges to other games, movies and all things pop culture it's the one for you and I can not wait for the next one to come out.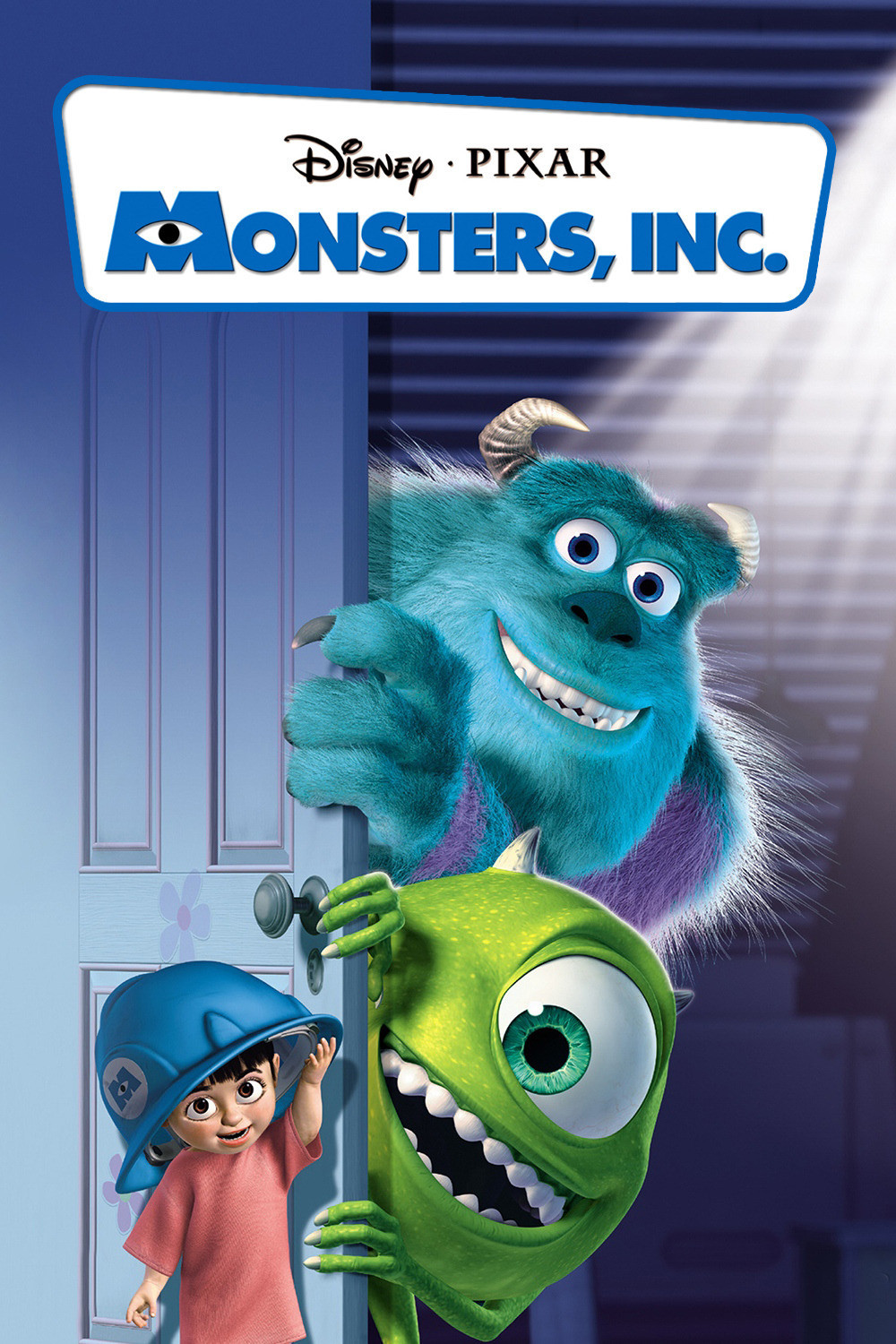 Monsters Inc
Thinking about it I am not sure how to explain this film without giving too much away. But let's try. Following the scream team duo Mike and Sully as they go about their normal everyday monster lives in the scream factory producing screams and harvesting it as a source of energy. There life is thrown out of whack when an unexpected visitor appears and they must restore normality by getting the visitor home safely while avoiding and uncovering a darker plot that will affect everyone.
 With an all-star cast of voice actors being led the way by John Goodman and Billy Crystal this film becomes better and better with each watch.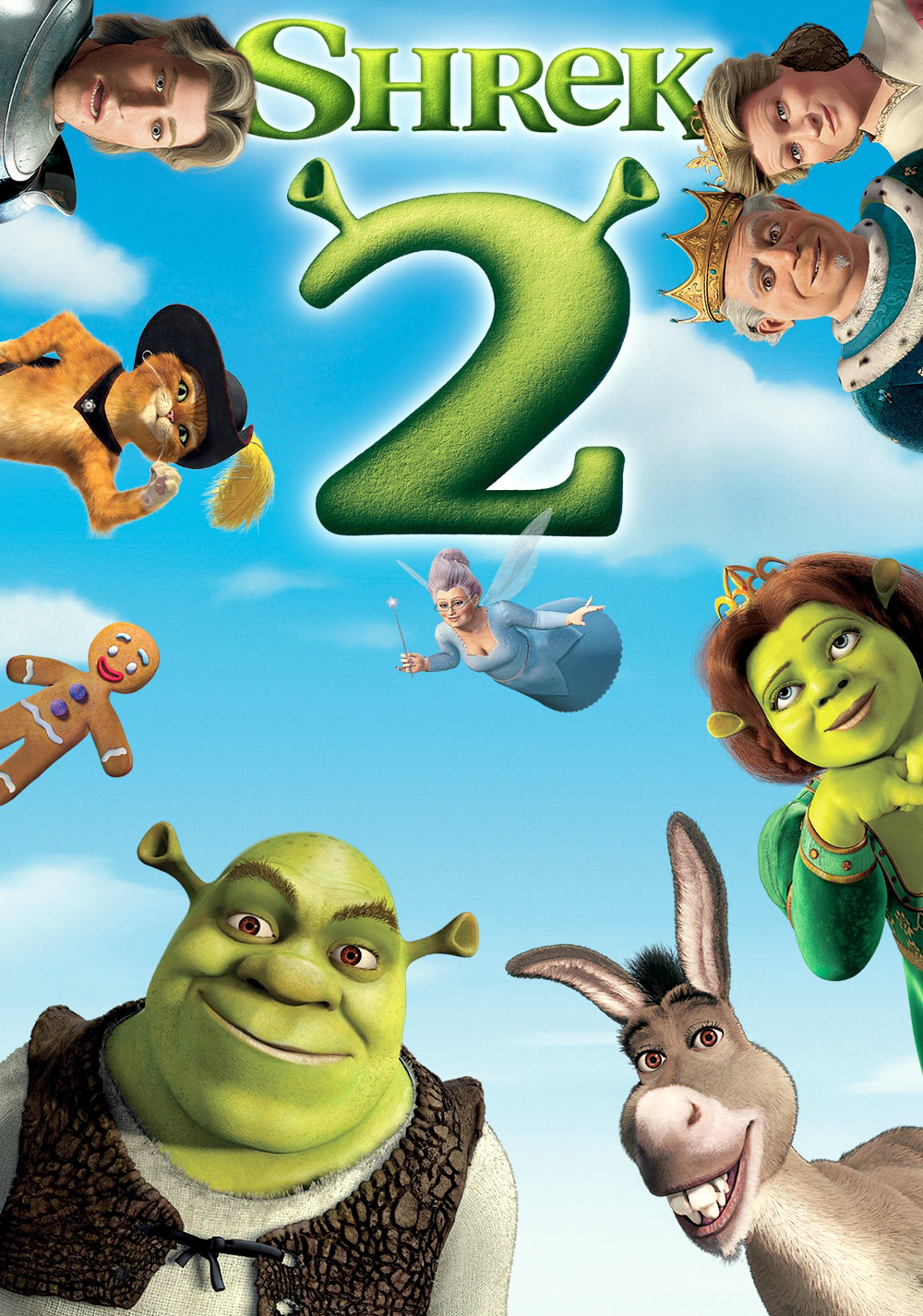 Shrek 2
It always scares me how old these films actually are, this one came out in 2004 and the first one in 2001. Like what the fudge? The line between 1 & 2 in my eyes is so close but the one thing that tips number two over and makes it the better film is Jennifer Saunders as the Fairy Godmother, her sass, her humour and her rendition of Bonnie Tyler's Holding out for a Hero just make it for me.
In true fairytale style the film tackles many themes we have known for years from Disney and the Grimm Brothers stories. About Love, Betrayal, Jealousy and Heroes. With some spectacular cameos, Pop Culture references and other fairytale references the Shrek world gets bigger, wilder and more fun. Throw in Puss in Boots, John Cleese and an Alien Chestburster reference and the film is golden.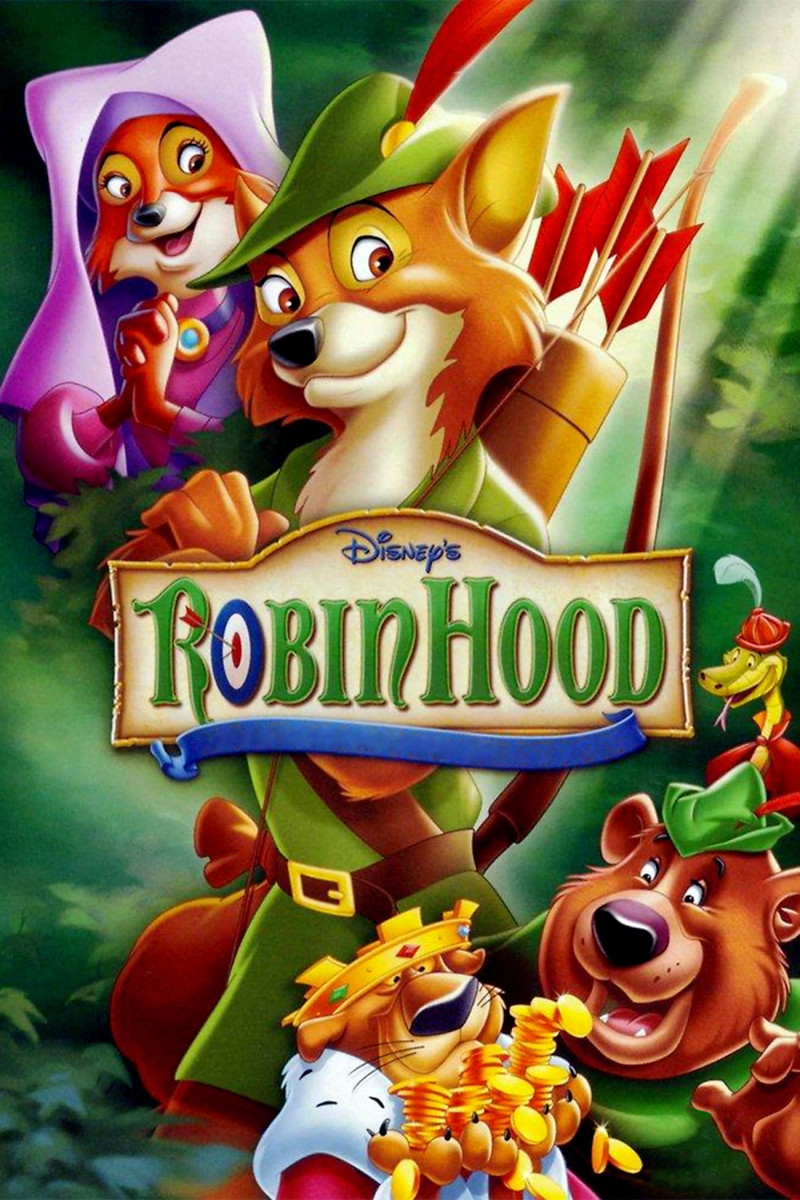 Robin Hood (Disney)
Oo-de-lally, oo-de-lally, golly, what a day.
I love this film, hand down my favourite Disney Animation film and what is not to love, the telling of the Robin Hood story, as a cartoon, with catchy songs and animals. Perfect right. You know the story of Robin Hood I am sure so we won't go into what the film is about. But I will say, the animation and humour holds up which is great for a kids film from 1973. The songs are so catchy I have them on an MP3 player somewhere and when they get stuck in my head they are there for days.
As far as Robin Hood films go this one is up their in my eyes joint with Prince of Thieves. Which is also nice to add that both versions are Academy Nominated films. If you are looking for a lazy chilled sunday I highly suggest this film just to while away the hours with some upbeat songs and a touch of British history.
So if you find yourself in need of a film to keep the kids entertained and chilled for an afternoon, or maybe you just want something easy-going with a bag of sweets. All are great shouts.
I'd love to know what you think and what your favourites are. Did I miss any classics? Please no hate for not putting the Lion King on here – I do love it!
Pleasure as always people. MWAH.