No one is safe, no one is trusted, nothing is what it seems.
This week its Thriller week! There isn't a single MJ tribute act in sight. Just Me, You, Five Films and a feeling of confusion as you struggle to understand what is going on and your adrenaline begins pumping.
Shall we begin?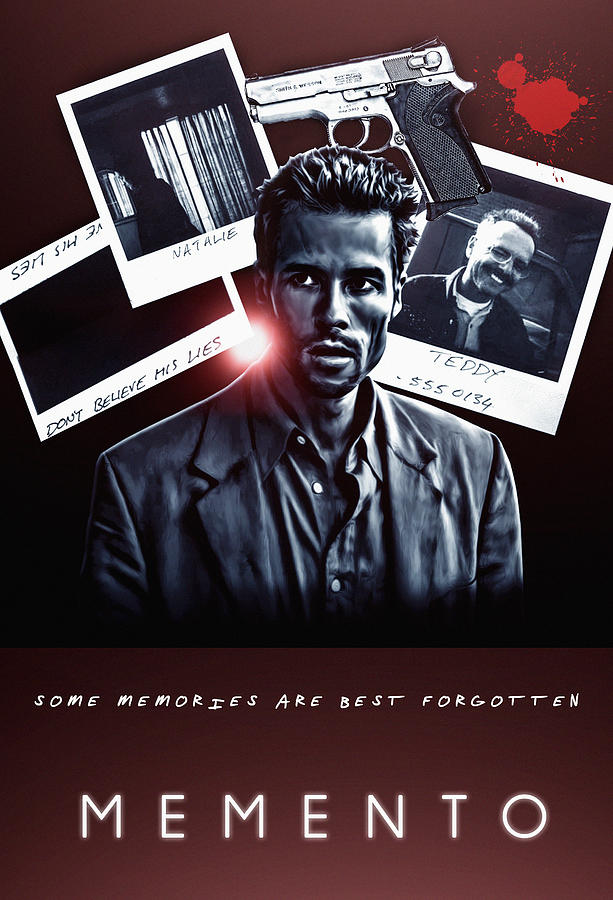 Memento
"Remember Sammy Jenkins"
This one seems to slip under people's radar and I can't for the life of me work out why. It's an amazing film put together by Christopher (Dark Knight) Nolan and is backed up with the incredible talent of Guy (You know his face) Pearce.
The Narrative of the film plays in two lines, jumping back and forth from either timeline. Due to the nature of the film this style works ridiculously well.
It follows a man who can't store short-term memories ever since the night he was attacked and his wife murdered. But determined to find the killer he sets out on the hunt, aided with notes, photos and tattoo's – he is against all odds, not knowing what is truth or a lie and not being able to trust his own mind will he have closure.
It's a superb, smart, gritty film that after one watch will have you hooked and ready for a second viewing.
Shutter Island
"You're smarter than you look, Marshall. That's probably not a good thing."
Now I think a lot of people have mixed feelings on this film, with the own interpretation of the ending. Which can be said about all of these movies as thrillers and twists can be very subjective.
This film follows a US Marshal investigating a missing persons case on a remote secluded Island that is home to a Psychiatric Hospital. As they get to the island as storm sets in, leaving him and his partner stranded on the Island for a few days.
Paranoia sets in as the pair try to uncover the truth as to what happened to the missing woman, mixed with uncooperative staff members, crazy patiences and the elements beating them back. The case becomes harder and harder until the final act where the storm breaks and so does the case. What happened to the woman?
I think it's a great rollercoaster and has some great twists, based on the German Existential Horror Movie – The Cabinet of Dr. Caligari. The film oozes the same creepy noir style that will leave you a little scared and confused.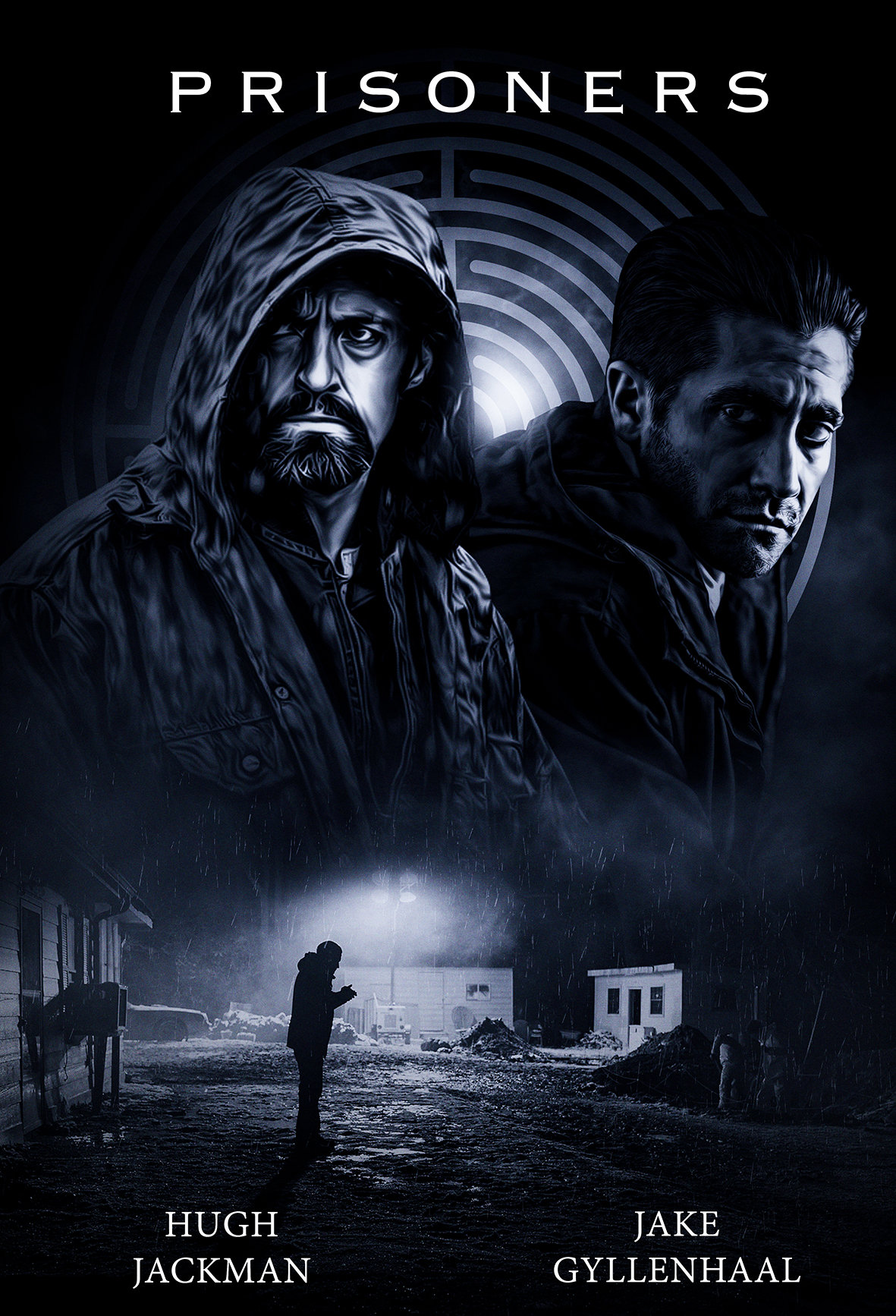 Prisoners
"Pray for the best, but prepare for the worst." 
Prisoners really hits home with some people because it plays on one of people's biggest fears – something happening to their children. In this two young girls go missing after a joint family meal for Thanksgiving, it follows the Detective on the case and the four parents all dealing with it in different ways.
It's highlights man's nature to try to rationalise everything, while also showing the nature to do whatever it takes to protect family.
As the spiders web of twists and turns continues to get darker and deeper the family and Detective are put into the ring and have to overcome so much to get an answer. Resulting in the final answer, the ending result and the outcome.
With an amazing cast which I have to praise Jackman and Gyllenhaal for their performances. The film stands out and if you haven't seen it you really should. I can't rate it enough.
Nocturnal Animals
"When you love someone you have to be careful with it, you might never get it again."
Looks like Mr Gyllenhaal is popping back up on the list – maybe he does too many Thrillers, or maybe I really rate him. The second I think.
This film I missed at the cinema and was really gutted I had, after watching it I was mesmerized by it. It's a strangely beautiful film which in some respects blurs the lines between reality and fiction. Following an Art Gallery owner as she reads her Ex-Husbands Novel dedicated to her. The story starts to hit home as she started to notice similarities between the novel, the characters and their own broken relationship.
I can't say much more as it get very complex and I worry spoiling something, but I will say stay focused, stay aware of everything, what is real and what is the novel. And also who is who.
It's dark, it's complex, its exiting, I love it. But good luck.
ALSO COMPLETELY FORGOT – I can't praise this film without mentioning Michael Shannon. Such a talent, this film shows he's abilities down to a T and you will not be disappointed.
Fight Club
DUE TO THE RULINGS AND AGREEMENTS WITHIN THE GROUP. I AM NOT AT LIBERTY TO DISCUSS ANYTHING RELATED TO OR INCLUDING THE MENTION OF SUCH GROUP.
Thank you once again for your continued support and love of these posts. I love doing them, sharing my thoughts on films and just giving recommendations. I hope they are good.
Until next time dear reader. . .