---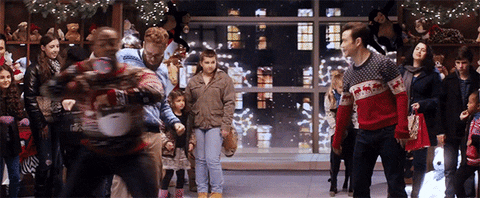 ---
This is it guys – Day 12. Blogmas for me is over. The 12 nights of Christmas have been amazing and fun as always. I firstly want to thank you all for the constant support, the love, the comments and the followings. I've loved this and I hope you have too. I hope I haven't droned on too much. But hey, it is Christmas after all.
---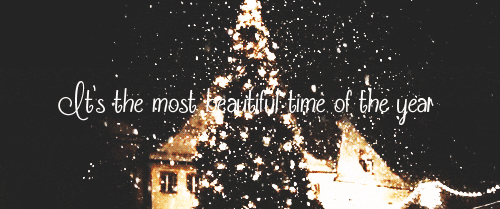 Remember that this time of year is amazing, beautiful and loving. A time to rejoice and celebrate all that is good in the world. Remember even in WW1 the soldiers stopped for a moment to come together as friends, play football and share the festive spirit. This is Christmas, the magic and power it has to bring people together. Enjoy this season, whatever you decide to do.
I ask of one thing though, take as many photos as possible! Create memories and just enjoy yourself.
I love you all! Merry Christmas to all and to all a Good Night!
---
This Grinch GIF is unrelated – I am not saying be a Grinch. I just liked the GIF and wanted to share it.