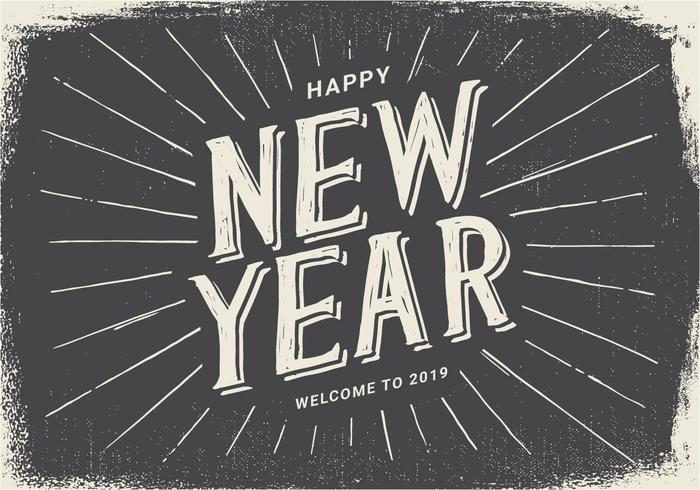 Tick Tick Tock. The clock has done another full circle, we have waved goodbye to 2018 and welcomed 2019 in.
This is the time of the year where everyone makes resolutions and promises for a better new year, a better them, a better life, and hellooooo I am always one of those people. Though like everyone else it's a miracle I see it through. But here we go, time to make some promises and try to better myself. You ready?
Learn to be better with money.
Be healthier.
Be more organised and productive.
Tackle the 30 before 30 list.
---
I need to make some changes in my life, I need to better it – this year is my year. I've already told the GF this. It is time to focus on me (she supports this by the way) and so let's do this, let's make America 2019 great!
What are your resolutions, plans and goals? I'd love to know, if I can help anyway along the line please let me know. I am always here to support.
Have a good year you beautiful people.