The ever so delightful Nicole from "Just a Belfast Girl" tagged me in this "Would You Rather" tag – which for me seems odd to be playing without a beer in my hand. It's that ever popular drinking game that just turns into a showcase of sex exploits . . . maybe we will keep this one a bit more PG though shall we.
If you do not follow the wee bonnie Belfast gal then this is the perfect chance to do so. You will be regret it. Promise.
---
Right, now to the tag and the rules.
Below are a set of questions and answers that I have been set. Then below will be another set of questions for you to do. Shall we begin?
Would you rather lose all of your money and valuables or all of the pictures you have ever taken? 
Being a photographer I shouldn't say all the photos I've taken, but the amount of items I class as valuables that hold so many memories to me that outweighs the choice. While also being picky, am I able to say I would still have photos taken by other people.
Would you rather be able to see 10 minutes into your own future or 10 minutes into the future of anyone but yourself?10 Minutes of my own future. I feel that the short period of time probably wont be beneficial to help others. But it would help me in making some choices.
Would you rather be famous when you are alive and forgotten when you die or unknown when you are alive but famous after you die?I would rather be unknown while alive and the be famous when I die. I want them to tell tales of me in hundreds of years.
Would you rather go to jail for 4 years for something you didn't do or get away with something horrible you did but always live in fear of being caught?I would rather live in fear of being caught then spending my life having people think I have done something horrendous.
Would you rather your shirts be always two sizes too big or one size too smallI'd have to opt for the two sizes to big then small. Think of the comfort.
Would you rather live in the wilderness far from civilization or live on the streets of a city as a homeless person?The Wilderness gets my vote, but I'd opt to move to Cornwall or somewhere by the sea – Beautiful part of the country. Sadly I have seen how people treat the homeless in the city and I would not want to face that.
Would you rather the general public think you are a horrible person but your family be very proud of you or your family think you are a horrible person but the general public be very proud of you?As long as my family are proud of me, I couldn't give two hoots what the public think. I am always the bad guy. Let is be.
Would you rather live your entire life in a virtual reality where all your wishes are granted or in the real world?I love the idea of Virtual Reality and knowing how the real world is today and what could be. I think Virtual Reality would be the option I'd pick. Imagine a world like "Ready Player One".
Would you rather be alone for the rest of your life or always be surrounded by annoying people?As much as I am a very social person, I can not stand annoying or ignorant people and for that I would much rather live alone then have to suffer the annoyance.
Would you rather never use social media sites/apps again or never watch another movie or TV show?
Social Media Apps – I am sorry guys, but as much as I love the technology, the people and the modern social media world. I would give it up for the movies. Plus those ignorant people I mentioned above rule some social media platforms and they ruin it for everyone.
---
Wow I think some of those answers got a little real didn't they. I am a good person. But yeah this is where we are at, I hope this hasn't changed your opinion of me – if so, who cares. You ready for some questions of your own.
---
Would you rather be deaf or blind?
Would you rather have fingers for toes or toes for fingers?
Would you rather be able to hear people's thoughts but have to speak them out loud. Or have no filter and speak every single word that comes to your mind?
Would you rather have no cheese at Christmas or no chocolate on Easter?
Would you rather lose the ability to lie or believe everything you're told?
Would you rather Win £50,000 or let your best friend win £1 million?
Would you rather know how you will die or when you will die?
Would you rather Look 10 years older from the neck up, or the neck down?
If you were reborn in a new life, would you rather be alive in the past or future?
Would you rather Be the funniest person in the room or the most intelligent?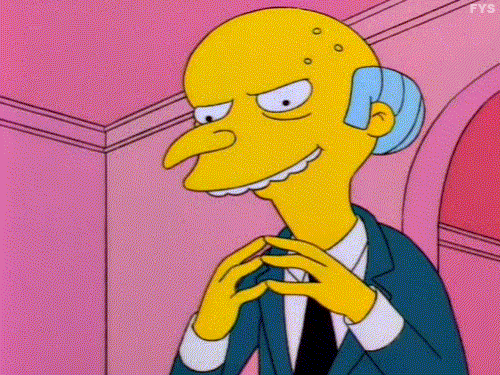 Now how are they for some questions. I would love to know what your answers are:
I tag the following people.