After being tagged in this by Helen over on "Social Matters and Natters" I spent the longest time wracking my brains wondering what on earth I could share with you, the stuff you might not know. The problem is I am such an open book that I am not sure what you already know and what you don't.
So while I work that list out, why don't you go and check Helen's blog out, she covers a selection of topics, from Marketing and Brands, to life, to the joys of snail mail. Well worth a follow.
---
---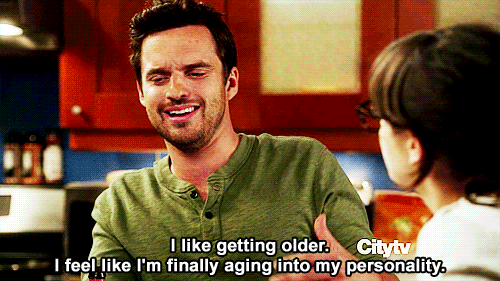 I have always felt like I have an old personality in a young body. I am not sure if it's my morals and outlooks that seems outdated and old now days. Or it's based on the old movies I used to watch. But I just feel there is a right and wrong way about things and in modern times they could seem very old.
---
Going Blind is one of my biggest fears, I am such a visual person, my love of movies, photography and a nice sunset. When I first needed glasses I was struck with a horrific headache and sore eyes that I realised my worst fear is going blind. (Even gaining Daredevil Powers wouldn't help compensate)
---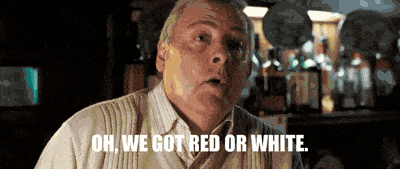 When I am older I would love to own and run a country pub or B&B. I think it's a real end game job. Somewhere down south, probably Cornwall area – beautiful part of the country down there.
---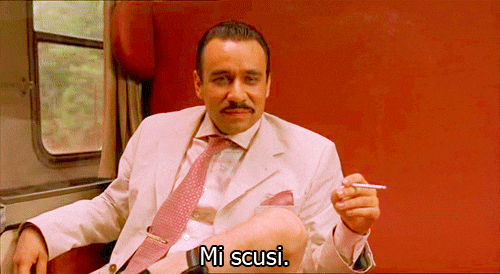 During my young teen years I was involved in a Cultural Exchange project with a group of Hungarians. I learnt a lot about myself on those trips, met some friends for life and did some unbelievable things. Travelling around the rural countryside of North Hungry also had it's scary moments.
---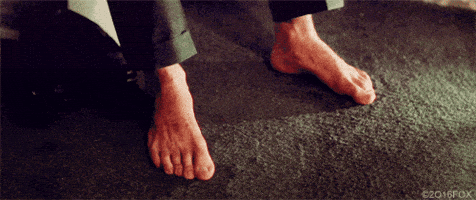 I don't like wearing socks and shoes, any opportunity I get I'll take them off. I much prefer to be barefoot. There is something free and liberating about it. While also feeling like John McClane if I do it in the office.
---
Well there we go, that is my list. Did you know any of them things? This post was tough, a really struggled to find interesting but unknown facts about me. I hope you liked it.
I want to see Emma, Matt and Siobhan give this a go. Come on down people. Give everyone mentioned in this a follow, they are all amazing and wonderful people.
Thanks!