As you might be aware of recent I've been a bit quiet on the social media, blog front. Just because I've been left feeling very deflated and . . . . well like this.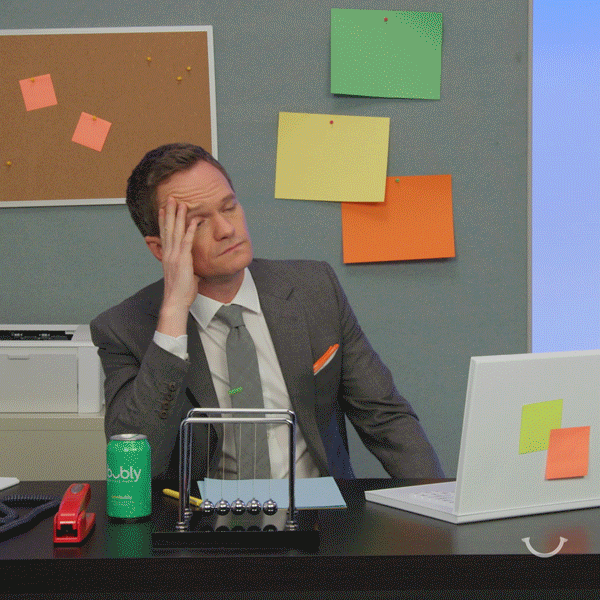 ---
Stuck in a lifestyle that I am not a great fan of anymore. Don't get me wrong I don't want to bad mouth these aspects of my life because they have served me well and I've learnt and grown from them. But it is now time to move on and take a bigger step forward. Though how realistic is that?
Not to moan about money but sadly this is what makes life tick over. I know I should live in the moment. Enjoy what I have. Can't take it with you bullshit. But sadly Karen that isn't the world we live in. The fact of the matter is if I don't earn X amount a month I won't be able to pay my bills, buy food or get by. So if I bring home less than that or I have a sick day and don't get paid. I feel the pinch.
It's horrible.
But what can I do? How can I make my life better? I'd love to go freelance. In photography or media or blogging. But taking that plunge is an unrealistic step for me. I'd love to get into charity work. Especially Male Mental Health based work. To help give a voice to people. To do something meaningful and to make a difference but sadly in the most none selfish way that won't pay my mortgage. Not to begin with anyway.
---
A very supportive and lovely friend said the following to me earlier – "You really could do it full-time I believe in you buddy! You're written word is fantastic, I love your content and you are always one of the first people to boost people up in this community! I honestly couldn't think of anyone who deserves it more than you."
Which is crazy cute and mega supportive of her and it made me think – who else thinks this of me, maybe I could be this figurehead that people look up to, maybe I could help everyone.
I'm thinking about setting up a movement / brand / organisation that focuses on those goals of raising awareness and money for Male Mental Health charities. Which is where I will need your help.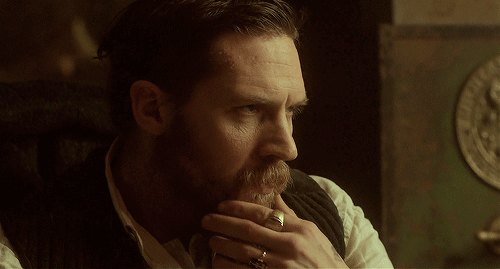 I just hope something like this can and will give me purpose and until I find my feet I will have to keep going with my current affairs but in time, maybe one day, I will be able to stand up tall and look back at what I have done with pride.
---