So as Season 8 of Game of Thrones came to an end yesterday the world was left with mixed feeling about what is dubbed the greatest T.V. Show of all time.
This is my take on the end of the Seven Kingdoms Saga – Spoiler Free (ish)
As a fan of GoT's I have to say I have never written anything about it, though in conversation I have used my Film Studies knowledge to bring reason and understanding to the actions of the show. So this post is a first in regards to GoT's but don't let that make my words sound fickle.
---
The Petition.
Following the aftermath and firey episode of Season 8 – The Bells, a section of the fans were angry with how the season had been rushed and how this episode played out, with the shift in character personalities. Demanding the season be reshoot and remade. As of today, that petition has had over a million signatures. But for me, the idea of a petition is worse than a couple of lacking moments in the season.
I am all for social media, opinions and having your say. But this I think is too far – it's THE biggest show in the world right now, it's off book (they have surpassed the books that are currently written) and it's coming to an end. I feel people are mixing emotions and letting things run away with them. The anger is more because the show that has been a big part of their life for all these years has come to an end and a void will be left. Regardless of how the season played out people would have been angry at it for the wrong reasons. It's becoming a more done thing now, where the results are what was expected and so a recount or do-over is called for. It's happened with Star Wars, with casting choices of Batman and the Joker and even with politics (Brexit).
The idea of not liking results and demanding change is becoming too common and it doesn't work that way.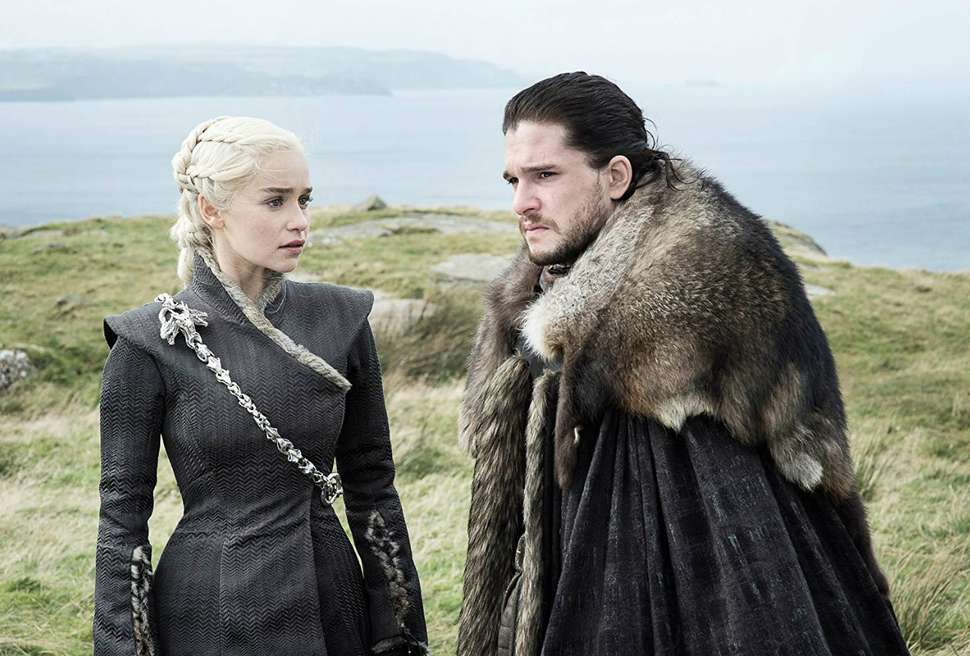 ---
The Daenerys Situation & Jon's Heritage.
By now you all know Jon's true identity and pretty sure you know what Dany did in "The Bells" – I'll try and keep that one cryptic just in case but Jon wise it's a free for all.
Starting with Jon's parents and true identity, there is a lot of hate floating around asking – why make him a Targaryen if they don't plan to follow it through and give him the Throne. In my eyes, I loved this additional and glad they didn't act on it in such an obvious way. Jon has never wanted the throne. I think it was added to give another layer to Dany's untrust and descent into paranoia and madness, rather than to further Jon's storyline. Jon knew no better than a bastards life, earning respect as a bastard due to his actions, he always rejected leadership and the claim to the throne because he knew he was never that man. He got where he was through sacrifice, hard work and purely against the odds, not because he was entitled.
Where Daenerys was the opposite, she had grown up being the 'IT' girl. Promised the world by misguided lore and prophecies and for her to finally get to the last hurdle and find out of it meant nothing because of this new claim in Jon was stronger just angered her, which was something she always had problems with. She's had signs of anger issues and spoilt kid tendencies since the start. If she didn't get her way it would usually end in death. Even though SHE felt she was doing the right thing, looking back – it's always been questionable. But the fan's never complained then because they liked Dany – yeah she's the strong independent women, but it shows how fickle some fans have been. Dany never had a strong moral code where she would only kill X type of people, in reality, she would kill any type of people if they stood in her way. This time that meant Women and Children and the fans did not like that. I put this hatred down to people's misunderstanding of her capabilities, rather than the "Writers" changing her character.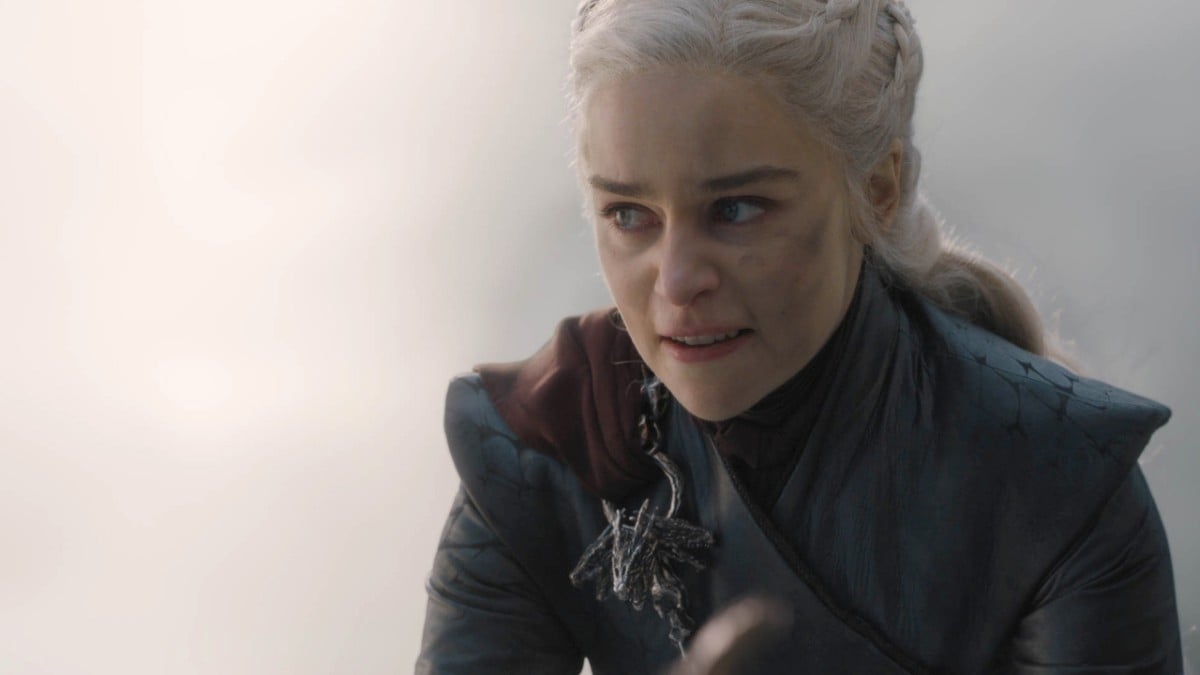 ---
The Ending
All good things must come to an end. It's the way of the world.
With this ending, I felt at peace – unlike half the internet, office and the world. I enjoyed it. It rounds off the story of the Starks. Which on reflection is what the show has always been about – they have been our Heroes, it started with them and it's ended with them.
It pulled things together, people were granted their wishes or rewards for what they have been building towards and from the ashes of Kings Landing a new Kingdom was born, a new way of living and potentially a new era for peace. There were a few things I would have done differently in regards to the ending – especially with Grey Worm and the Unsullied but the overall vibe settled everything and put it to bed.
The final few shots of the Starks preparing to become the new versions of themselves I really enjoyed – in fairness Cinematography for the whole season has been amazing and beautiful, I hope we can all agree on that one.
---
Overall I am satisfied with the whole season, I've loved the show and it's been brilliant from the start. I can not wait to show my kids this in 20 years time and be like . . . . .      Get Ready for this.
One day the hate will fade and all that will be left is a story because Tyrion summed it up in such a beautifully poetic statement.
"There's nothing more powerful in the world than a good story. Nothing can stop it. No enemy can defeat it."